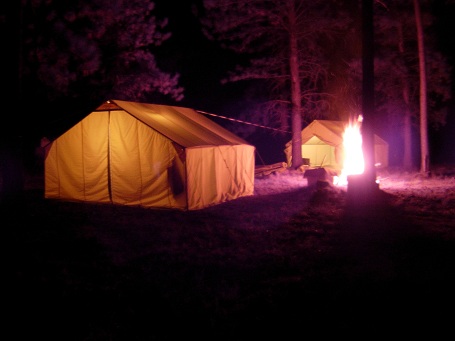 Booking Policy
We book our hunts on a first come first served basis; most of our hunts with over the counter guaranteed tags or a history of 100% chance of drawing, book full very early in the year or the prior year. It is imperative to book your Deer or Elk hunt early in the year or a year in advance to insure tag availability and openings on your desired hunt date. On hard to draw hunts (Sheep, Antelope, Spring Bear) deposits are not required until you have drawn the tag. Turkey, Bear and varmint hunts are normally booked from a year in advance up to within a month of the hunt date, depending upon available hunts and dates.
I require a 50% of the hunt cost deposit (plus license and tag fees if we are purchasing them for you) to book any hunt, with the exception of hard to draw hunts. Upon notification of your interest in booking, I will send you a booking contract (regular mail or Email) that defines the hunt, dates, price of the hunt, price of license & required tags and the total remaining amount due at the time of the hunt. When you receive the contract you will fill in all pertinent information, sign, date, make a copy for your records, and then return the original to me with your deposit, when I receive the contract and deposit the hunt will be considered booked.

Refund and Deposit Transfer Policy
I'm not in the outfitting business to take people's money and not provide them with a quality hunt, but due to lease payments and the economics of the business, I haft to have limitations on refunding deposits.
Deposits are 100% refundable up until six months prior to your hunt date, if you need to cancel within six months of your hunt date, the deposit will be transferred to the next available date or year (agreed on by both parties), if you cannot make the hunt the following date or year you will lose your deposit. If you cannot make the hunt date because of death or debilitating accident or illness, the deposit will be refunded 100%, upon receiving notification from a licensed physician.

License, Tag and Application Information All Rifle Elk, Rifle Mule Deer, Antelope, Bighorn Sheep and Spring Bear tags are draw tags by permit entry application only. The deadline for applications is May 15th of each year, with results available by June 20th, for everything except spring bear; the deadline for bear is February 10th with results available by the 20th. We also have Outfitter Tags (Deer/Elk only)available for non-residents to purchase, with an April 1st deadline. LOP tags (Land Owner Preference, Deer/Elk only) are available to unsuccessful applicants in the drawing on a first come first served basis, these tags can be purchased up until Sept.15th.
All bow hunts for Deer and Elk are over the counter tags and licenses, with a purchase date of anytime prior to the season opener. Spring turkey, fall black bear and Mt. Lion tags can also be purchased over the counter.
We can buy license & tags and fill out applications for you, the booking contract you will receive when you are ready to book a hunt will have places for all the information needed to purchase or apply you for your license and tag. Licenses, tags and application fees are in addition to hunt costs. The fee's will be listed in your booking contract and be due with your deposit, unless other arrangements are made.
You can call Oregon Dept. of Fish and Wildlife and request a current copy of the regulations and fees at 1-(800)-708-1782 or there website at www.dfw.state.or.us